Agen and its history
From the Renaissance, Agen was a town full of architectural monuments, each as beautiful as the next.
Unfortunately, many of these historical monuments were demolished during the Revolution.
Nevertheless, there still remain lovely tourist sites worth visiting:
The Saint-Caprais d'Agen Cathedral, built in the 12th century, which is situated on the Camino de Santiago.
The Place du Docteur Esquirol, in the centre of Agen, where 3 buildings built in 3 different eras face each other (the theatre, the Museum of the Beaux-Arts and the old law courts).
The Agen Aqueduct is the second largest aqueduct in France.
Built in the middle of the 19th century, it extends over 550 metres and consists of 23 arches.
The houses on the Rue Beauville, the historical centre of Agen, a narrow street typical of the 15th century
Continue the visit on the website of the Agen Tourist Office.
The Walibi Park, Aquitaine
The Brit Hotel of Agen, Aquitaine, is 4 kilometres from the Parc Walibi situated in Le Passage.
This amusement park is ideal for families.
With its many rides and entertainments, your children will be delighted, and the parents surprised.
At the centre of thirty hectares of abundant and colourful vegetation, the Walibi Park is also overlooked by a Renaissance château, a reminder of Agen's rich history.
Lot-et-Garonne
The values of the South West are very present in the beautiful region of Lot-et-Garonne.
Authentic and welcoming, nature-seeking tourists will definitely want to come back.
With fine gourmet food, the region is renowned for its diversity in fruits and vegetables, cultivated on Agen land.
As is explained on our restaurant's page, the land is sacred in Agen country.
Full of history, Lot-et-Garonne proposes a mass of cultural, entertainment and leisure activities for a sublime holiday at the heart of the beautiful region in the South West.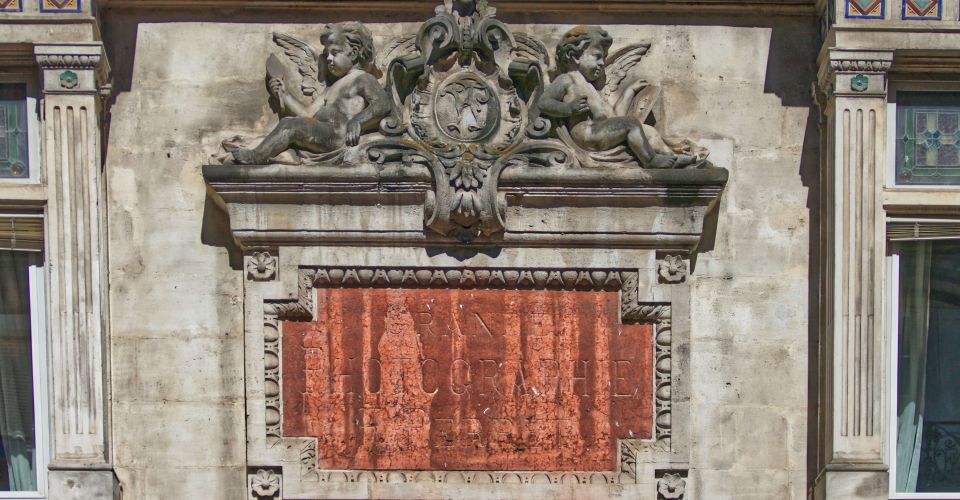 Discover the different activities to do during your stay in Agen and its surroundings. Click on the link below for even more outing suggestions.
Visit Madaillan Castle, Acro-Branche, Karting or discover the Museum of Fine Arts, there is something for all ages and tastes in Agen!